Tools for true guitar heroes.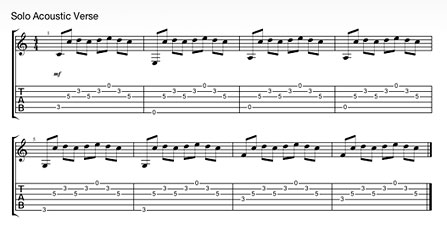 Put the "play" back in playing guitar. Let's face it. Playing guitar should be fun. With that in mind, Worship Artistry has designed a system that frees you to enjoy confidently playing at your best.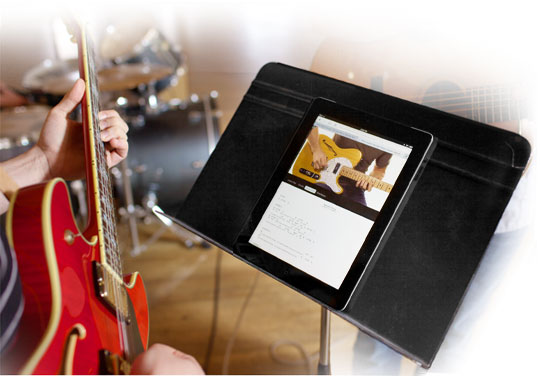 Not just for beginners – Perhaps you're already an experienced guitar player looking for ways to quickly pick up riffs to new songs or get fresh ideas for the songs you already know. Our video tips for playing individual riffs, creative suggestions and custom teaching environment help you take your playing to the next level - in as little time as possible.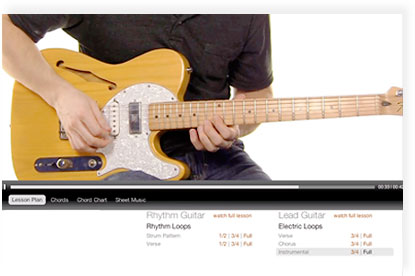 Sound advice. We know what it's like to spend valuable hours trying to reproduce a song's riff: Playing that live recording ad nauseum. Figuring out which part to play. Tweaking your tone to get the sound just right. So as worship musicians ourselves, we've already done the leg work for you, assembling the tools you need to help achieve the sounds you hear in today's worship songs.
Just Learning? See our beginner features
Worship Leader? Equip your team