Christmas Worship Song Tutorials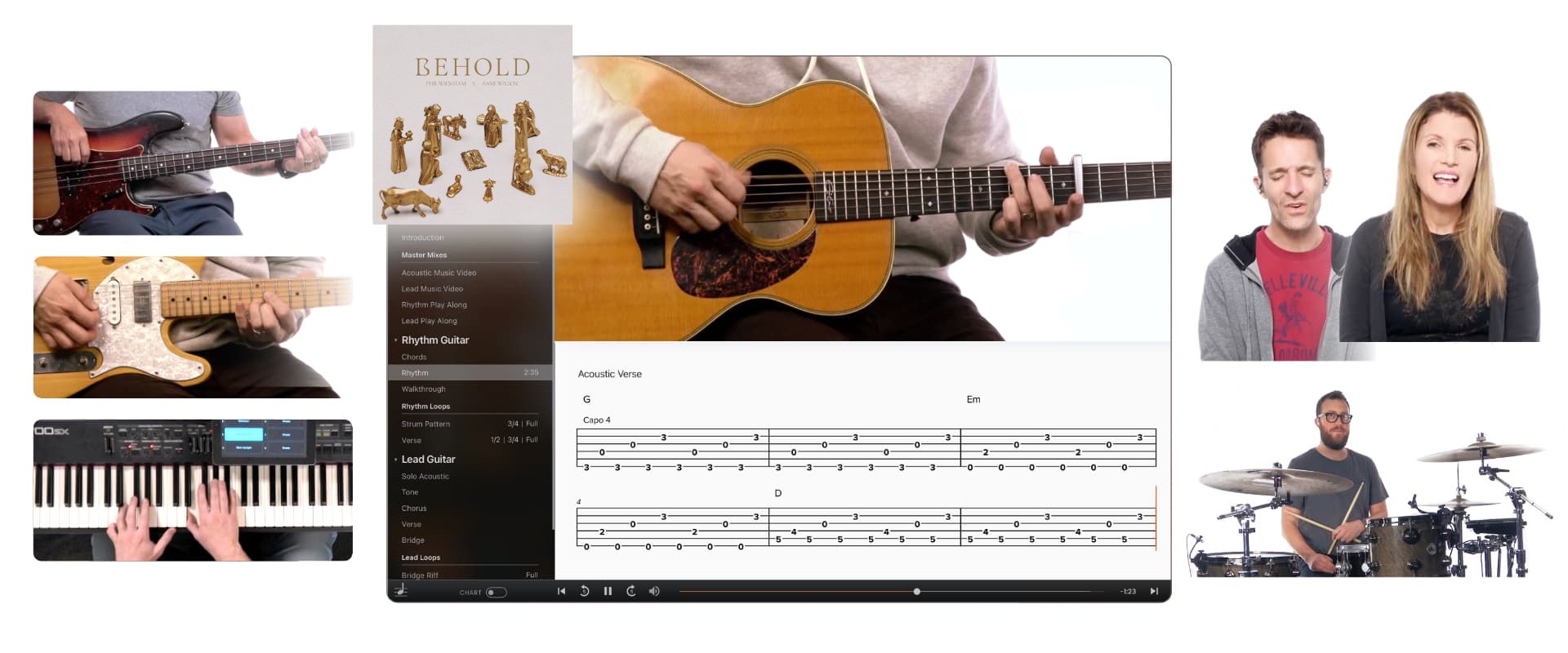 Give your worship team everything they need to tackle the Christmas season with confidence.
Access Over 600 Lessons
Christmas Sets Without the Stress
Learn the new Christmas songs or remember how to play the classics.
Every Player. Every Level.
Novice players get detailed teaching and notation while experienced musicians can skip straight to the music video and practice along.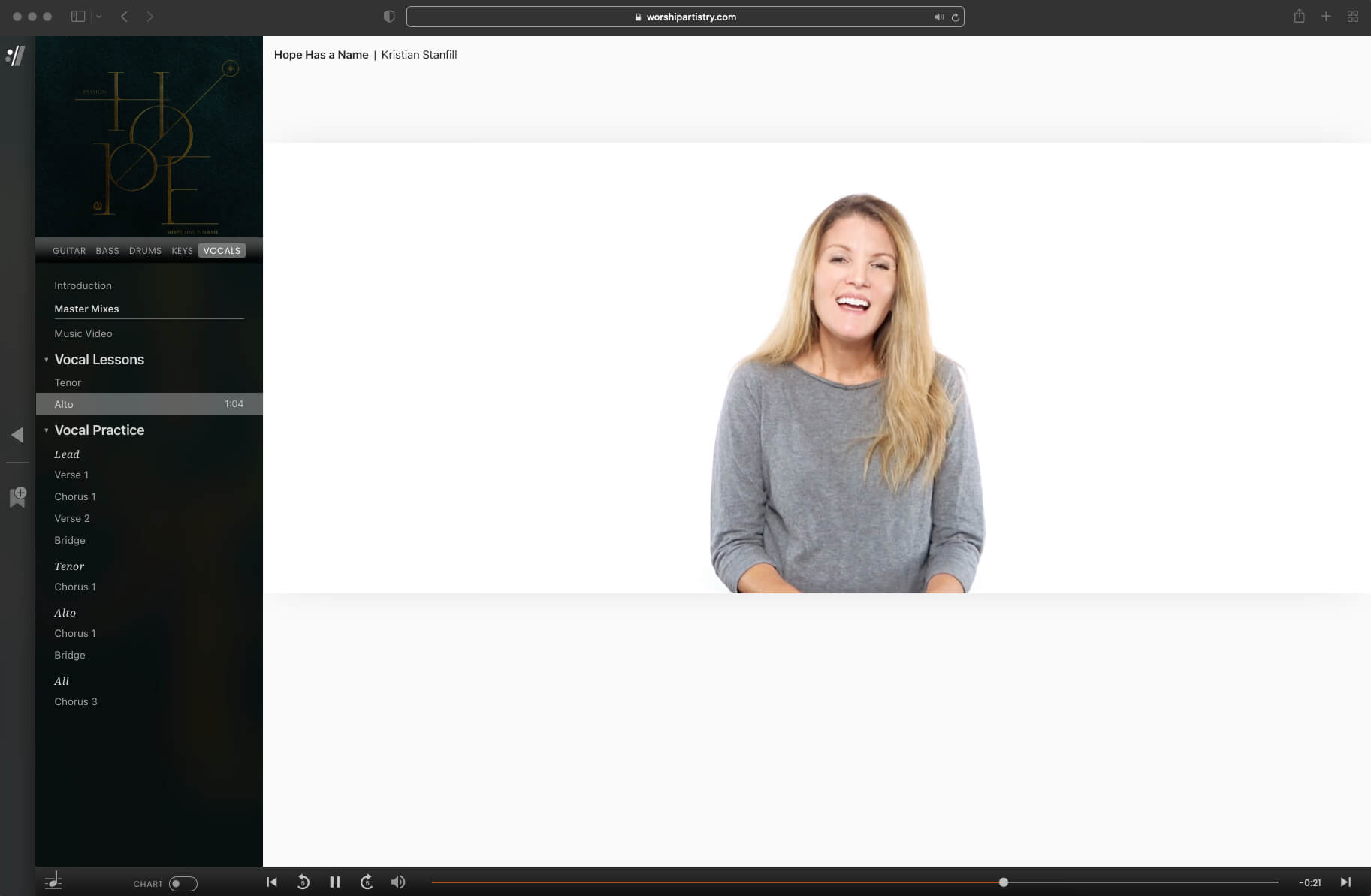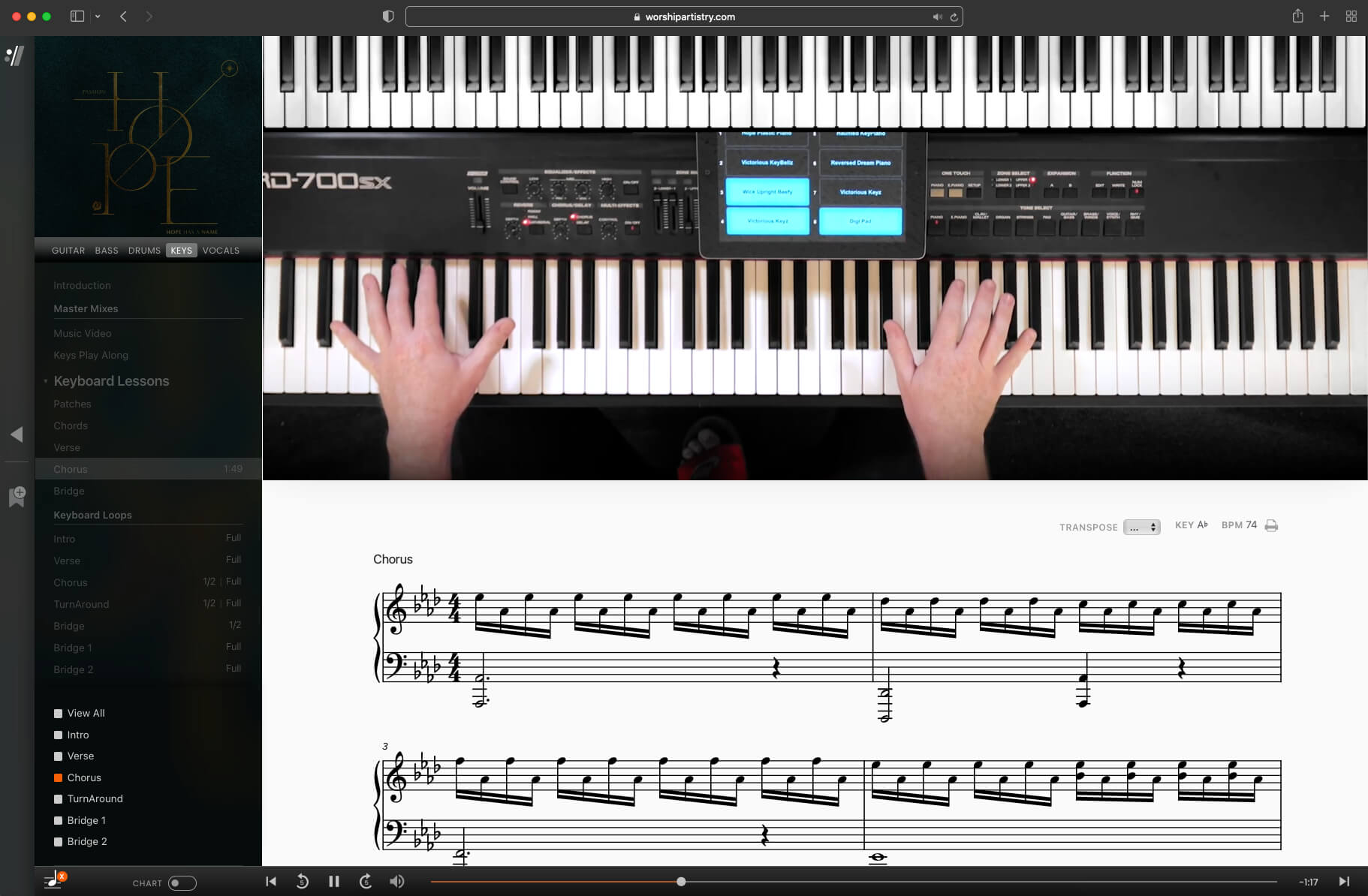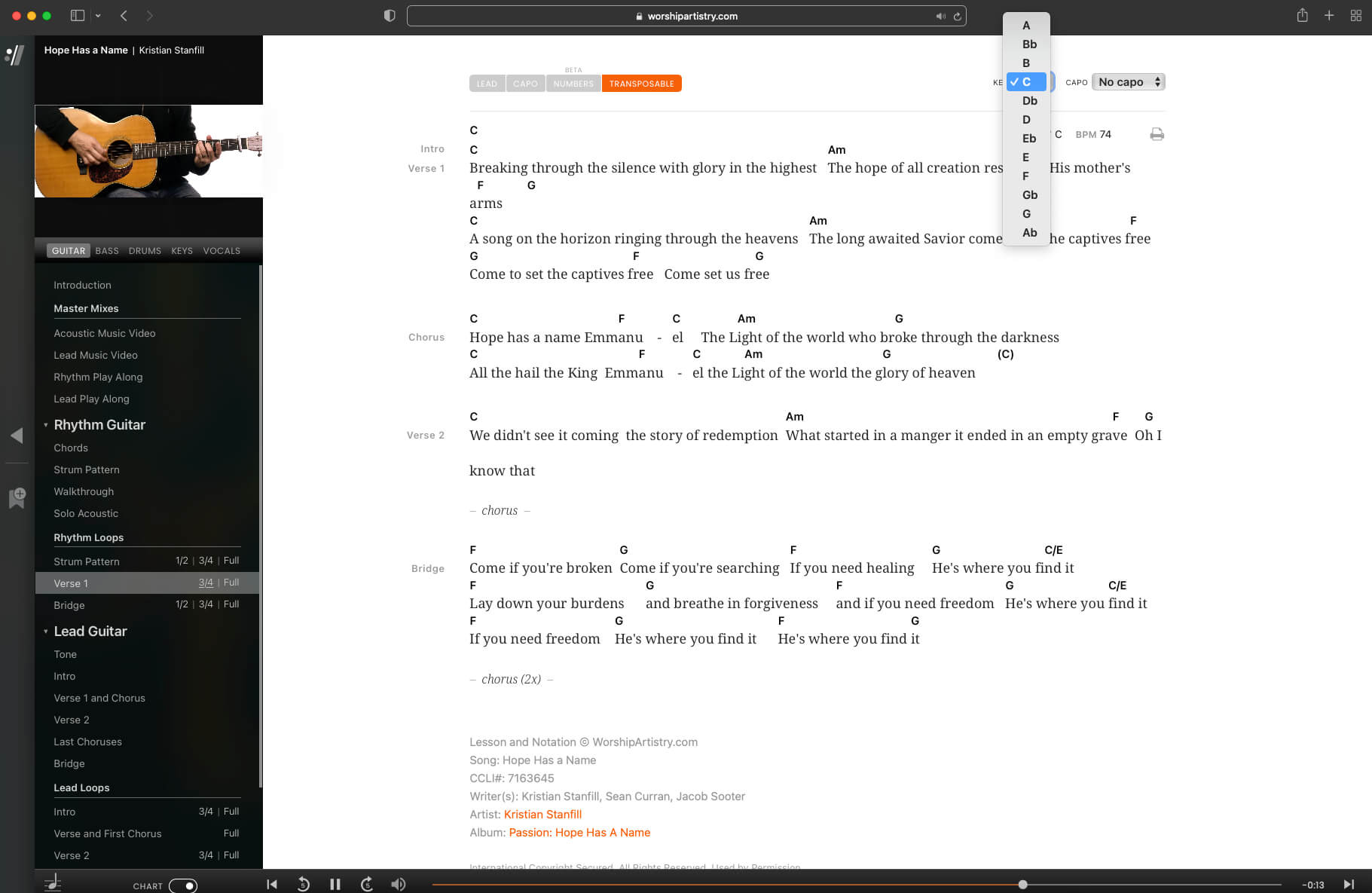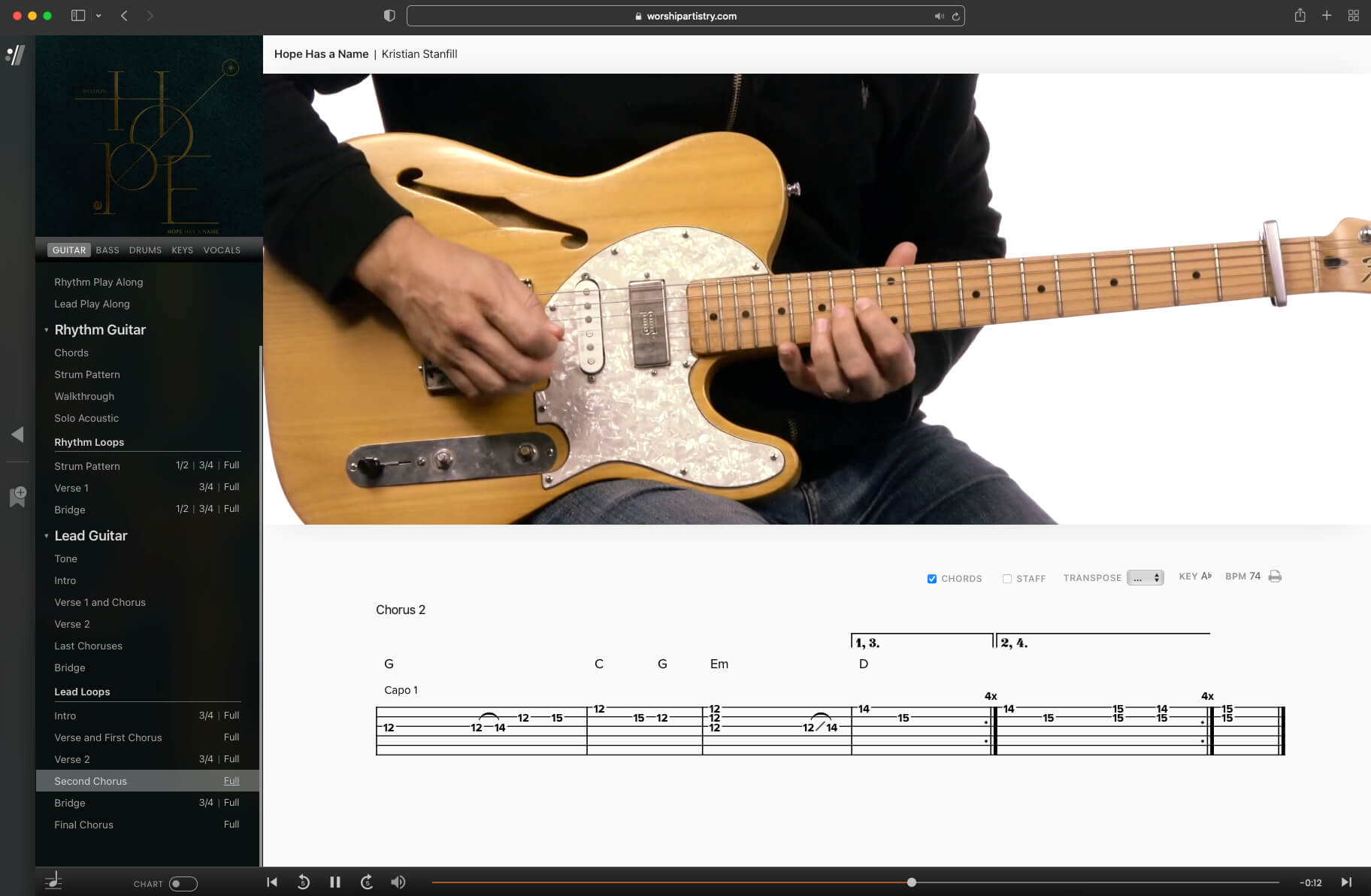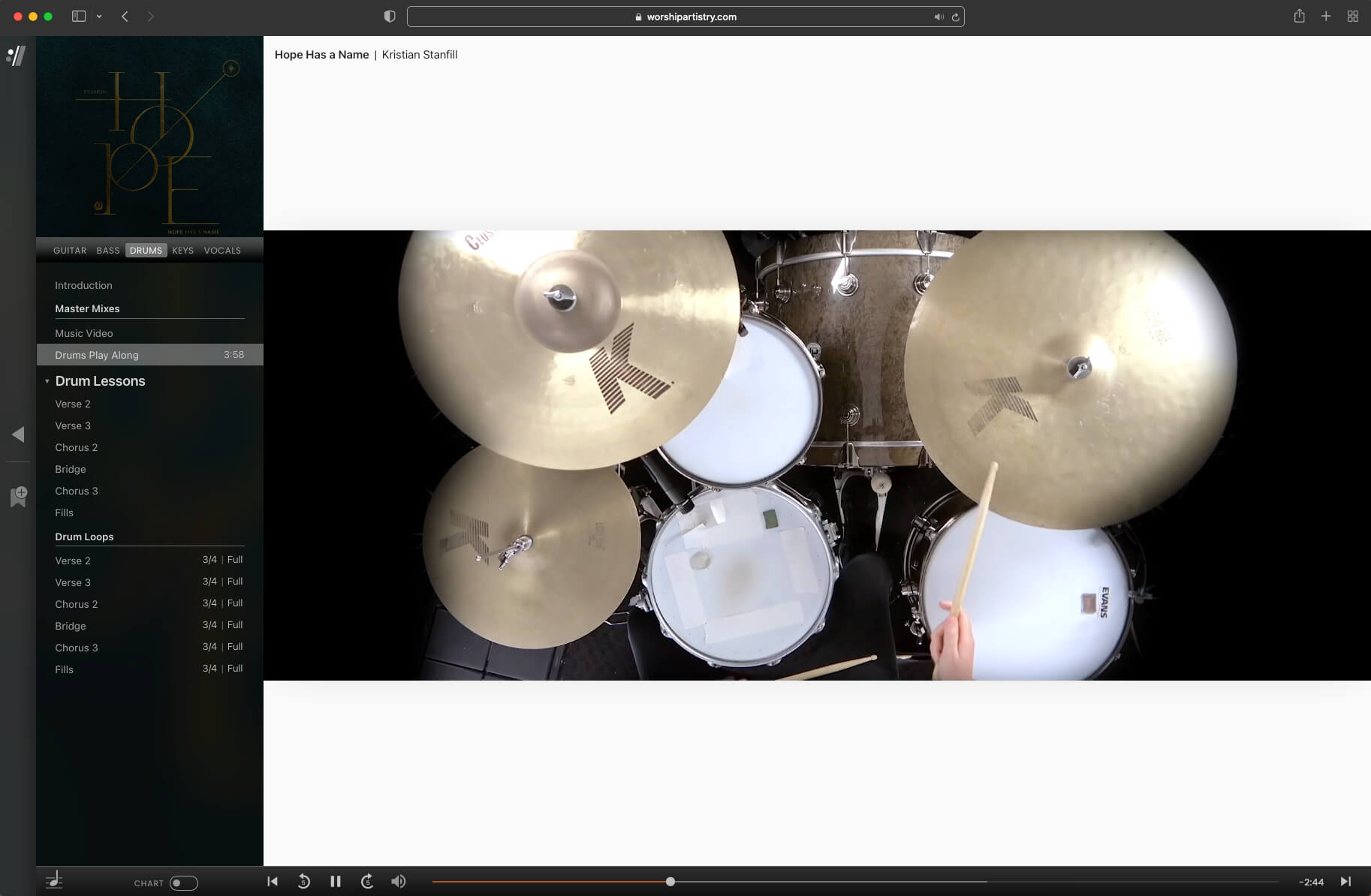 Customer Testimonials
Discover Why Over 10,000 Team Members Choose Worship Artistry
John S.
You will not find a more intuitive website to learn to play your favorite Praise and Worship songs! Believe me, I've tried many.
Alex G.
My parents got me a subscription now I'm running the youth worship team at our church.
Lara M.
You are helping my team grow in their musicianship and leadership skills and I am super grateful.
Stephen H.
I've learned much more than just the songs. I've learned how to be a musician.
Joseph D.
I'm convinced that this resource is going to continue to change the quality and sincerity of worship leaders around the world by helping them focus on God and not their parts.
Desi S.
With Worship Artistry, I show up to band rehearsal prepared and inspired every time.
Chris M.
Worship artistry is the best thing I've seen for learning worship songs. They simplify it for us real-world musicians, and they do it in a way that keeps the focus on authentic worship.
Lisa D.
Before Worship Artistry, I felt blind. I generally sing lead on songs, but when I need to find and hear the harmonies and be able to sing different parts, it is the key to my overall success.
Weston S.
Just signed my team up and it's already paying dividends.