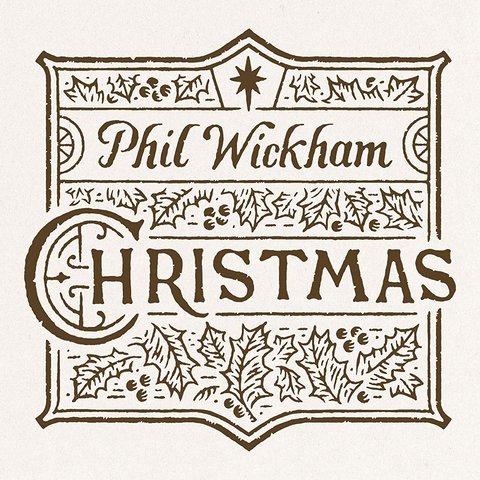 Joy To The World
Song Lesson
Artist:

Phil Wickham
Joy To The World | Phil Wickham
You have completed this part of the lesson.
(Capo on 1)
INTRO
C
VERSE 1
CJoy to the world the Lord is come let Fearth reGceive her AmKing
Let Cevery heart prepare Him room and Amheaven and nature sing
And Gheaven and nature sing and Fheaven and Amheaven and Gnature sCing
CHORUS
We will sing sing Fsing joy to the wCorld We will sing sing Fsing
VERSE 2
CJoy to the world the Savior reigns Let Fmen their Gsongs emAmploy
While Cfields and floods, rocks, hills and plains reAmpeat the sounding joy
RepGeat the sounding joy reFpeat repAmeat the sGounding jCoy
Chorus
VERSE 3
CHe rules the wold with truth and grace and Fmakes the nGations pAmrove
The Cglories of His righteousness and Amwonders of His love
And wGonders of His love and Fwonders woAmnders oGf His lCove
Chorus
TAG
CJoyful joyful we adore Thee FGod of Glory, Lord of Love
CHearts unfold like flowers before Thee Fopening to the sun above
AmJoyful joyful C/Ewe adore Thee FGod of Glory, CLord of LGove
CHearts unfold like fDmlowers before Thee oAmpening to the Gsun abCove
Lesson and Notation © WorshipArtistry.com
Song: Joy To The World
CCLI#: 7128618
Writer(s): George Frideric Handel, Isaac Watts, Phil Wickham
Artist:
Phil Wickham
Album:
Christmas
International Copyright Secured. All Rights Reserved. Used by Permission.
Simply Global Songs (BMI) Sing My Songs (BMI) Phil Wickham Music (BMI) (admin at EssentialMusicPublishing.com). All rights reserved. Used by permission.