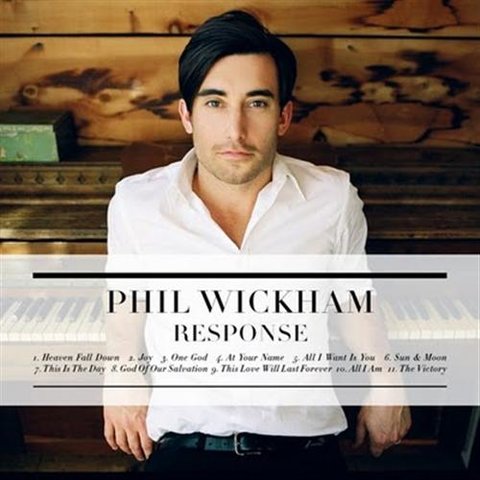 At Your Name
Song Lesson
Artist:

Phil Wickham

Tempo: Medium

Song Key: A
At Your Name | Phil Wickham
You have completed this part of the lesson.
Lesson and Notation © WorshipArtistry.com
Song: At Your Name
CCLI#: 5942543
Writer(s): Phil Wickham, Tim Hughes
Artist:
Phil Wickham
Album:
Response
International Copyright Secured. All Rights Reserved. Used by Permission.
Copyright © 2011 Thankyou Music (PRS) (adm. worldwide at CapitolCMGPublishing.com excluding Europe which is adm. by Integrity Music, part of the David C Cook family. Songs@integritymusic.com) / Seems Like Music (BMI) / Phil Wickham Music (BMI) All rights reserved. Used by permission.