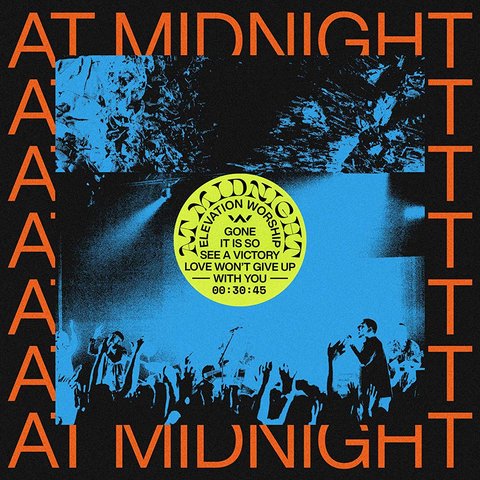 Gone
Song Lesson
Artist:

Elevation Worship
Gone | Elevation Worship
You have completed this part of the lesson.
(Capo on 3)
Intro
G/ / / / (6x) Em/ / D/ / G
Verse 1
It Gwasn't for nothing that You Cshed Your bGlood So DI'm gonna live like my Emshame is Cgone
GWon't be shackled to the Cway I Gwas Oh DI'm gonna live like my Cchains are
Chorus
EmGone D/F#gone Gnow my Csin is dead and Emgone and I sing DhallelujahG
EmDone D/F#done GHe is rCisen it is dEmone and I sing DhallelujahG
Verse 2
GPraise is the weapon that will CovercoGme DI'm gonna shout like the Embattle's wCon
EmFall back Ddevil 'cause your Ctime is Gup DI'm gonna live like the Emstone is
Chorus
Bridge
How great the power of the blood I G/Bam the Crighteousness of G/BGod Em C G
How Emgreat the D/F#power of the Gblood C Em D G
I Emam the D/F#righteousness of GGod C Em D G Em D G
Chorus (2x)
Lesson and Notation © WorshipArtistry.com
Song: Gone
CCLI#: 7129061
Writer(s): Steven Furtick, Davide Mutendji
Artist:
Elevation Worship
Album:
At Midnight
International Copyright Secured. All Rights Reserved. Used by Permission.
Music by Elevation Worship Publishing (BMI) (admin at EssentialMusicPublishing.com). All rights reserved. Used by permission.