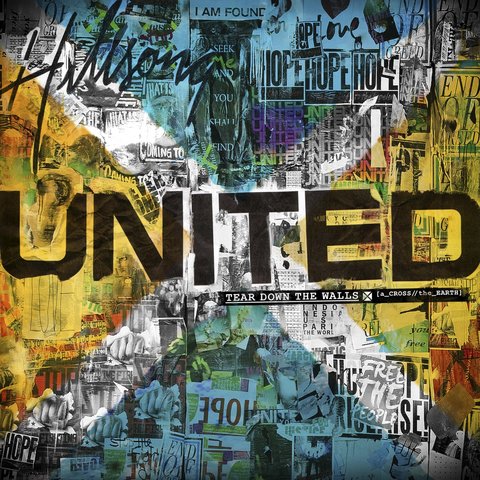 Oh You Bring
Song Lesson
Artist:

Hillsong United

Tempo: Medium

Song Key: G
Oh You Bring | Hillsong United
You have completed this part of the lesson.
(Capo on 7)
INTRO 4x
C Dm Am7 G6/B
VERSE 1
Oh YCou bring hope to the hopeless and YG6ou bring light to those in the darkness
And Dmdeath tAm7o life now Fmaj7I'm a - liGve
Oh YCou give peace to the restless and G6joy to homes that are broken
I Dmsee You Am7now in Fmaj7You I'm fouGnd
CHORUS 1
And You Fmaj7open the door for Gme and YouAm7 laid down YourG6/B life to sCet me free
Fmaj7 All that I am will sGerve You LCord
INTRO 1x
VERSE 2
Oh YCou fill those who are empty and G6rescue those in the valley
And Dmthrough it Am7 all You Fmaj7calm my sGoul
And now YCou find me in my weakness and G6heal the wounds of my heartache
I Dmworship Am7You in Fmaj7spirit and trG6uth
CHORUS 2
And You Fmaj7open the door for mGe and You Am7laid down Your lG6/Bife to setC me free
Fmaj7All that I am will serGve You LoAmrd G6/B C
And You Fmaj7open my eyes to sGee the Am7wonder and G6/Bawe of ChCrist in me
Fmaj7Jesus You're everythGing I neCed
INTRO 4x
BRIDGE (6x)
C All honor G All glory Dm All pAm7raise to Fmaj7You
CHORUS 2 / INTRO (2x) end on the 1 chord
Lesson and Notation © WorshipArtistry.com
Song: Oh You Bring
CCLI#: 5371341
Writer(s): Matt Crocker
Artist:
Hillsong United
Album:
Across The Earth: Tear Down The Walls
International Copyright Secured. All Rights Reserved. Used by Permission.
Copyright © 2008 Hillsong Music Publishing (APRA) (adm. in the US and Canada at CapitolCMGPublishing.com) All rights reserved. Used by permission.