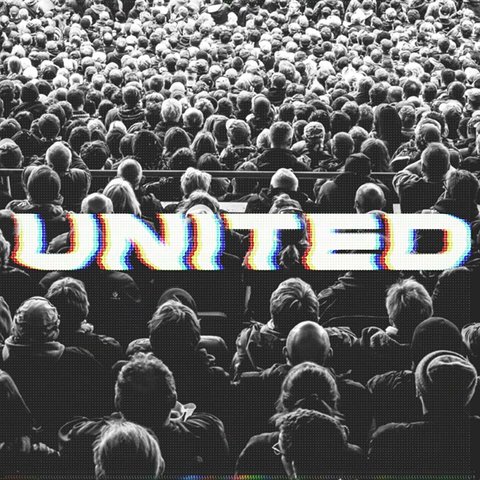 Good Grace
Song Lesson
Artist:

Hillsong United
Good Grace | Hillsong United
You have completed this part of the lesson.
(Capo on 2)
VERSE 1
GPeople Ccome toGgether Cstrange as Emneighbors Our Cblood is Gone C
GChildren of Cgener - Gations, of Cevery Emnation of Ckingdom Gcome
CHORUS
Don't let your Cheart be Gtroubled DHold Your Emhead up high
Don't Cfear no Gevil DFix your Emeyes on this one Ctruth
God is Gmadly in love with Dyou Em
So take courage hold Con, be Gstrong remember where our Dhelp comes from
CHORUS TAG INSTRUMENTAL 1 (4x)
Em/ / / C/ G/ / / /
VERSE 2
GJesus Cour redGemption COur sal - Emvation is Cin His Gblood
GJesus CLight of Gheaven CFriend for - Emever His Ckingdom Gcome
CHORUS / CHORUS TAG INSTRUMENTAL 1 (4x)
INSTRUMENTAL (2x)
D/ / Em/ / C/ / G/ /
BRIDGE (3x)
Swing Dwide all You Emheavens CLet the praise go Gup as the walls come Ddown
All Emcreation Ceverything with Gbreath repeat the Dsound
All His Emchildren Cclean hands, pure Ghearts, good grace, good DGod
His name is EmJesus C (G on repeat)
CHORUS TAG INSTRUMENTAL 2 (2x)
G/ / / C/ G/ / / C/ Em/ / / C/ G/ / / /
BRIDGE (1x) / VERSE 2
Lesson and Notation © WorshipArtistry.com
Song: Good Grace
CCLI#: 7122177
Writer(s): Joel Houston
Artist:
Hillsong United
Album:
People
International Copyright Secured. All Rights Reserved. Used by Permission.
Copyright © 2018 Hillsong Music Publishing (APRA) (adm. in the US and Canada at CapitolCMGPublishing.com) All rights reserved. Used by permission.