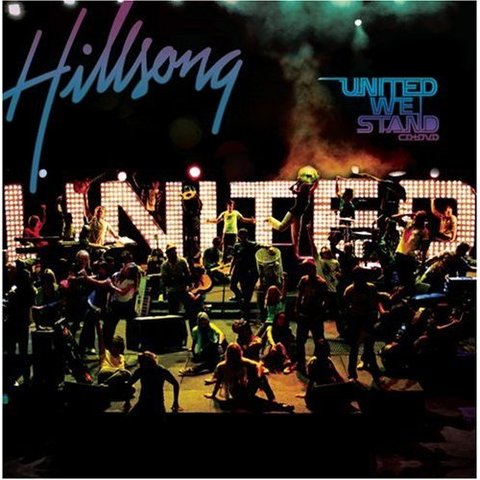 Came To My Rescue
Song Lesson
Artist:

Hillsong United
Came To My Rescue | Hillsong United
You have completed this part of the lesson.
(Capo on 5)
INTRO
G Dsus D Em7 C2
VERSE 1
FGalling on myDsus knees in wDorship Em7giving all I C2am to seek Your fGace LorDsusd all I Dam is Em7Yours C2
GMy whole life IDsus place in YDour hands Em7God of mercy hC2umbled I bow dGown in Your DsuspresencDe at Your Em7throne C2
CHORUS
I cGall You answDer Em7 and You cC2ame to my rescue andG I want to be whDere YouEm7 are C2
INTRO
VERSE 2
GMy whole life I Dsusplace in Your hDands Em7God of mercy huC2mbled I bow dGown in Your DsuspresencDe at YoEm7ur throC2ne
CHORUS (2x)
INSTRUMENTAL
Em7 D/F# G Em7 D C2
BRIDGE 3x
Em7 In my life be D/F#lifted hGigh In my world be lifted Em7high In my love be liDfted C2high
CHORUS
Lesson and Notation © WorshipArtistry.com
Song: Came To My Rescue
CCLI#: 4705190
Writer(s): Dylan Thomas, Joel Davies, Marty Sampson
Artist:
Hillsong United
Album:
United We Stand
International Copyright Secured. All Rights Reserved. Used by Permission.
Copyright © 2005 Hillsong Music Publishing (APRA) (adm. in the US and Canada at CapitolCMGPublishing.com) All rights reserved. Used by permission.