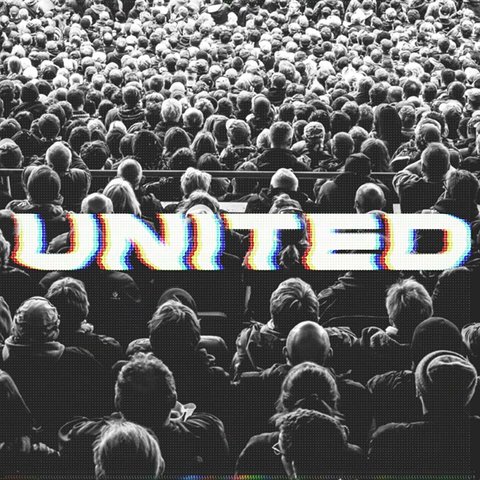 Highlands (Song of Ascent)
Song Lesson
Artist:

Hillsong United
Lesson and Notation © WorshipArtistry.com
Song: Highlands (Song of Ascent)
CCLI#: 7122399
Writer(s): Benjamin Hastings, Joel Houston
Artist:
Hillsong United
Album:
People
International Copyright Secured. All Rights Reserved. Used by Permission.
2018 Hillsong Music Publishing Australia
Highlands (Song of Ascent) | Hillsong United
You have completed this part of the lesson.
Intro
Em/ / D/ / C/ / G/ /
Verse 1
O how Emhigh would I climb mDountains if the mounCtains were where You hiGde
O how Emfar I'd scale the vaDlleys if You gCraced the other siGde
O how Emlow have I chased rDivers from lowly sceas to where they rGise
Against the Emrush of grace desDcending from the sCource of it's supGply
Prechorus 1
Cause in the hCighlands Dand the heEmartache You're neither Gmore or less inclDined
I will Csearch and sDtop at Emnothing You're just Cnot that hard to find
Chorus
GI will praise You on the mountain D and I will praise You when the mountain's in my Emway
You're the Dsummit where my feet are Cso I will praise You in the valleys all the Gsame
No less God within the shadows DNo less faithful when the night leads me aEmstray
Cause You're the Dheaven where my heart is CIn the highlands and the heartache all the s(Em)ame
Instrumental 1
Em/ / / / D/ / / / C/ / / / G/ / / /
Verse 2
O how Emfar beneath Your gDlory does Your kCindness extend the pGath
From where Your Emfeet rest on the sCunrise to where You sCweep the sinner's paGst
And o how Emfast would You come ruDnning if just to shCadow me through the niGght
Trace my Emsteps through all my faDilure and walk me oCut the other sGide
Prechorus 2
For who could Cdare asDcend that mouEmntain that valleyed Ghill called CalvDary
But for the COne I cDall Good SEmhepherd who like a lCamb was slain for me
Chorus / Instrumental
Bridge (2x)
Whatever I Emwalk through Wherever I Dam Your name can move mCountains wherever I sGtand
If ever I Emwalk through the valley of Ddeath I'll sing through the sChadows my song of asGcent
Instrumental (2x)
From the Cgravest Dof all Emvalleys come the pGastures we call gDrace
A mighty Criver floDwing upEmwards from a dCeep but empty grave
Chorus (end on the 1)
Transposable Charts are a PREMIUM ADD-ON.
Lesson and Notation © WorshipArtistry.com
Song: Highlands (Song of Ascent)
CCLI#: 7122399
Writer(s): Benjamin Hastings, Joel Houston
Artist:
Hillsong United
Album:
People
International Copyright Secured. All Rights Reserved. Used by Permission.
2018 Hillsong Music Publishing Australia