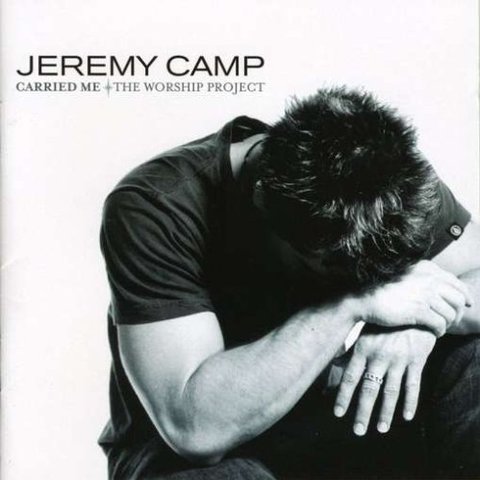 Beautiful One
Song Lesson
Artist:

Jeremy Camp
Beautiful One | Jeremy Camp
You have completed this part of the lesson.
(Capo on 2)
INTRO
Piano intro -
F2 G Am G F G Am
Fmaj7add2 G Am G/B Fmaj7add2 G C
VERSE 1
Fmaj7add2Wonderful so wGonderful is YC/Eour unfailing love YourFmaj7add2 cross has spoken mGercy over Amme
NFmaj7add2o eye has seen No eGar has heard No C/Eheart can fully know how Fmaj7add2glorious how bGeautiful You Care
CHORUS 1
BeautiFmaj7add2ful One I lGove You BeautifFmaj7add2ul One I adGore BeautifuFmaj7add2l One my sGoul must siCng
VERSE 2
Fmaj7add2Powerful So pGowerful Your C/Eglory fills the skies YouFmaj7add2r mighty works displGayed for all toAm see
TheFmaj7add2 beauty of Your mGajesty aC/Ewakes my heart to sing how Fmaj7add2marvelous How wGonderful You aCre
CHORUS (2x)
BRIDGE (2x)
YouFmaj7add2 opened my eyes to Your wGonders anew YouFmaj7add2 captured my heart with this G/Blove
Because Fmaj7add2nothing on earth is as bGeautiful as YCou
CHORUS(2x) / BRIDGE (1x)
Lesson and Notation © WorshipArtistry.com
Song: Beautiful One
CCLI#: 3915912
Writer(s): Tim Hughes
Artist:
Jeremy Camp
Album:
Carried Me
International Copyright Secured. All Rights Reserved. Used by Permission.
Copyright © 2002 Thankyou Music (PRS) (adm. worldwide at CapitolCMGPublishing.com excluding Europe which is adm. by Integrity Music, part of the David C Cook family. Songs@integritymusic.com) All rights reserved. Used by permission.