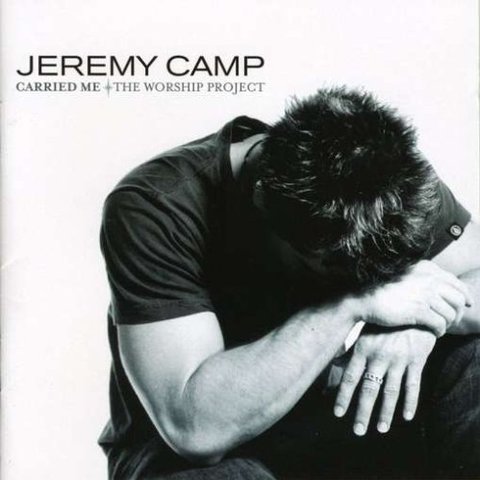 Walk By Faith
Song Lesson
Artist:

Jeremy Camp

Tempo: Medium

Song Key: B♭
Walk By Faith | Jeremy Camp
You have completed this part of the lesson.
(Capo on 3)
INTRO
Am9
A7sus C2 G
A7sus C2 G
A7sus C2 G
D/F# Cmaj7
VERSE 1
Would I bAsuselieve You wC2hen You sGay Your hand willAsus guide my eC2very wGay
Will I reAsusceive the C2words You sGay every D/F#moment of everyCmaj7 day
CHORUS 1
Well GI D/F# will wC2alk by faith Em7 even when DI cannot C2see
Well becaGuse D/F#this bC2roken road preEm7pares the wDay for C2me
VERSE 2
Help me toAsus win my eC2ndless feGars You've been so Asusfaithful for C2all my yeGars
With one Asusbreath You mC2ake me nGew Your grace cD/F#overs all I C2do YDeah
CHORUS
BRIDGE
Well I'm bEm7roken butD/F# I still see Your fC2ace Well You've sEm7poken PDouring your words of gC2race
CHORUS (2x)
TAG (4x)
HGal -D/F# le - C2 lu - jah Em7 Hal - Dle - C2lu
Lesson and Notation © WorshipArtistry.com
Song: Walk By Faith
CCLI#: 3903041
Writer(s): Jeremy Camp
Artist:
Jeremy Camp
Album:
Carried Me
International Copyright Secured. All Rights Reserved. Used by Permission.
Copyright © 2002 Stolen Pride Music (ASCAP) Thirsty Moon River Publ. Inc. (ASCAP) (adm. at CapitolCMGPublishing.com) All rights reserved. Used by permission.