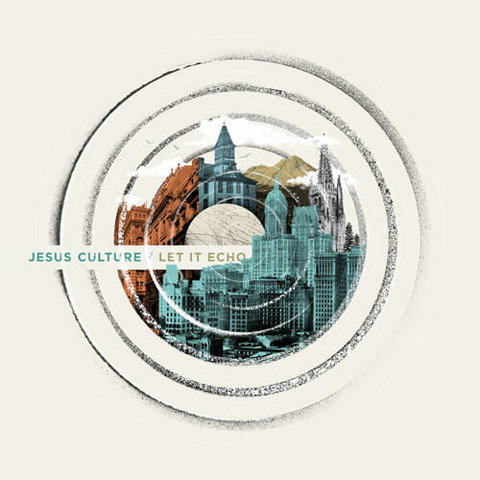 Fierce
Song Lesson
Artist:

Jesus Culture

Tempo: Medium

Song Key: D
Fierce | Jesus Culture
You have completed this part of the lesson.
(Capo on 2)
INTRO (2x)
Fmaj7 C Am7 G
VERSE 1
Before I Fmaj7call before I ever cCry You answerAm7 me from where the thunder hGides
I can't oFmaj7utrun this heart I'm tethered tCo With every Am7step I collide with YGou
CHORUS
Fmaj7 Like a tidal wave C crashing over me Am7 rushing in to meet me hGere Your love is fierce
Fmaj7 Like a hurricane C that I can't escape Am7 Tearing through the atmosphGere Your love is fierce
VERSE 2
You cannotFmaj7 fail the only thing I've fCound Is through iAm7t all You never let me doGwn
You don't hold Fmaj7 back relentless in purCsuit at everyAm7 turn I come face to face with YGou
CHORUS
INSTRUMENTAL
Fmaj7 Am7 G
BRIDGE
Fmaj7 You chase me down You seek me out Am7 How can I be Glost when You have called me found
CHORUS / INTRO (2x) end on Fmaj7
Lesson and Notation © WorshipArtistry.com
Song: Fierce
CCLI#: 7054535
Writer(s): Chris Quilala, Joshua Silverberg, Mia Fieldes
Artist:
Jesus Culture
Album:
Let It Echo
International Copyright Secured. All Rights Reserved. Used by Permission.
Copyright © 2016 Jesus Culture Music (ASCAP) Red Red Pop (SESAC) Capitol CMG Genesis (ASCAP) Capitol CMG Amplifier (SESAC) (adm. at CapitolCMGPublishing.com) / Be Essential Songs (BMI) / Upside Down Under (BMI) All rights reserved. Used by permission.