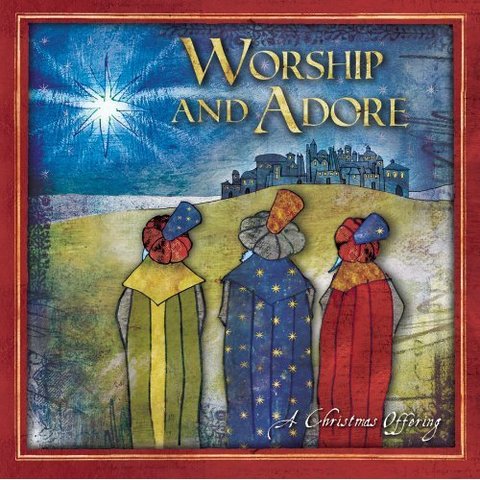 Adore Him
Song Lesson
Artist:

Kari Jobe
Adore Him | Kari Jobe
You have completed this part of the lesson.
Lesson and Notation © WorshipArtistry.com
Song: Adore Him
CCLI#: 5455315
Writer(s): Don Poythress, Tony Wood, John Wade, Frederick Oakeley
Artist:
Kari Jobe
Album:
Worship and Adore
International Copyright Secured. All Rights Reserved. Used by Permission.
Copyright © 2009 Integrity's Hosanna! Music (ASCAP) Pure Poythress (ASCAP) Cedar Sides (ASCAP) Songs Of Extreme (ASCAP) New Spring Publishing Inc. (ASCAP) Row J Seat 9 Songs (ASCAP) (adm. at CapitolCMGPublishing.com) / Unknown Publisher (NS) All rights reserved. Used by permission.