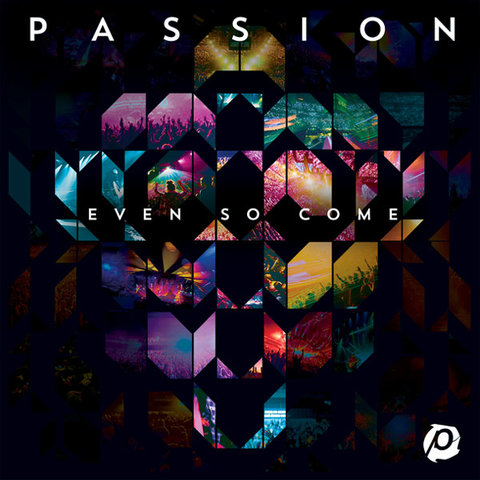 Shout Hosanna
Song Lesson
Artist:

Kristian Stanfill
Shout Hosanna | Kristian Stanfill
You have completed this part of the lesson.
(Capo on 7)
INTRO (2x)
D G
VERSE 1
DTo the King of Glory and LiGght all praises D To the only Giver of LGife our Maker
Bm7 The gates are open wGide We worship YoDu
D Come see what love has dGone Amazing D He bought us with His blGood our Savior
Bm7 The cross has overcGome We worship YDou
CHORUS
ShDout Hosanna JGesus He saves ShDout Hosanna He roGse from the grave
Bm7Come and lift Him Gup Hosanna D
INTRO (1x)
VERSE 2
D Now let the lost be foGund forgiven D Death could not hold Him dGown He's risen
Bm7 So let the saints cry oGut We worship YDou We worship You
BRIDGE
DThe same power that rGolled the stone away DThe same power alGive in us today
Bm7 King Jesus we cGall upon Your nAame No other name
AThe same power that rGolled the stDone away A The same power aliGve in uDs today
Bm7 King Jesus we cGall upon Your nAame No other name
CHORUS
INTRO (3x) End on the 1 chord
Lesson and Notation © WorshipArtistry.com
Song: Shout Hosanna
CCLI#: 7038016
Writer(s): Brett Younker, Chris Tomlin, Ed Cash, Kristian Stanfill
Artist:
Kristian Stanfill
Album:
Passion: Even So Come
International Copyright Secured. All Rights Reserved. Used by Permission.
Copyright © 2015 worshiptogether.com Songs (ASCAP) Worship Together Music (BMI) sixsteps Music (ASCAP) sixsteps Songs (BMI) S.D.G. Publishing (BMI) (adm. at CapitolCMGPublishing.com) / Alletrop (BMI) All rights reserved. Used by permission.