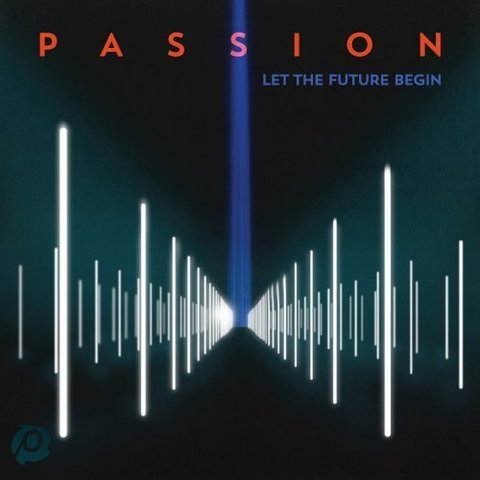 In Christ Alone
Song Lesson
Artist:

Kristian Stanfill

Tempo: Medium

Song Key: F
In Christ Alone | Kristian Stanfill
You have completed this part of the lesson.
(Capo on 5)
INTRO (2x)
C F2 Am7 F2
VERSE 1
In Christ alCone my Am7hope is fouGnd HC/Ee is my ligF2ht my streGngth my sonCg
This cF2ornerstCone this Am7solid grGound C/Efirm through the fF2iercest droGught and stCorm
What hC/Eeights of lF2ove What dAm7epths of peGace When C/Efears are sF2tilled When sAm7trivings ceGase
My cF2omfortCer My Am7all in Gall C/EHere in the F2love of ChrGist I stCand
INTRO (2x)
VERSE 2
There in the grCound His Am7body Glay LC/Eight of the WF2orld by dGarkness sClain
Then bF2ursting foCrth in gAm7lorious daGy C/Eup from the gF2rave He rGose agCain
And as He stF2ands inAm7 vic - tor - Gy sin's C/Ecurse hasF2 lost its Am7grip on Gme
ForF2 I am CHis andAm7 He is mGine bC/Eought with the prF2ecious blGood of CChrist
INTRO (2x)
VERSE 3
No guilt in lCife no Am7fear in deGath C/EThis is the F2power of ChGrist in Cme
From F2life's first crCy to Am7final brGeath JC/Eesus commF2ands my dGe - stCiny
No power of F2hell no scAm7heme of mGan C/Ecan ever pF2luck me Am7from His hGand
Til F2He retCurns or Am7calls me hGome C/EHere in the F2power of ChGrist I stCand
BRIDGE
C I find my strength F2 I find my hope Am7 I find my help F2 in Christ alone
C When fear assails F2 When darkness falls Am7 I find my peace F2 In Christ alone
C I give my life Dm7 I give my all C/E I sing this song F2 to Christ alone
G The King of kings Dm7 The Lord of all C/E All heaven sings F2 to Christ alone
C F2 To Christ Am7alone F2 In Christ aClone F2 Am7 F2 C
TAG
Til F2He retCurns or Am7calls me hGome C/EHere in the F2power of ChGrist I'll Am7stand
Here in the pF2ower of ChrGist we stCand
Lesson and Notation © WorshipArtistry.com
Song: In Christ Alone
CCLI#: 3350395
Writer(s): Keith Getty, Stuart Townend
Artist:
Kristian Stanfill
Album:
Passion: Let The Future Begin
International Copyright Secured. All Rights Reserved. Used by Permission.
Copyright © 2002 Thankyou Music (PRS) (adm. worldwide at CapitolCMGPublishing.com excluding Europe which is adm. by Integrity Music, part of the David C Cook family. Songs@integritymusic.com) All rights reserved. Used by permission.