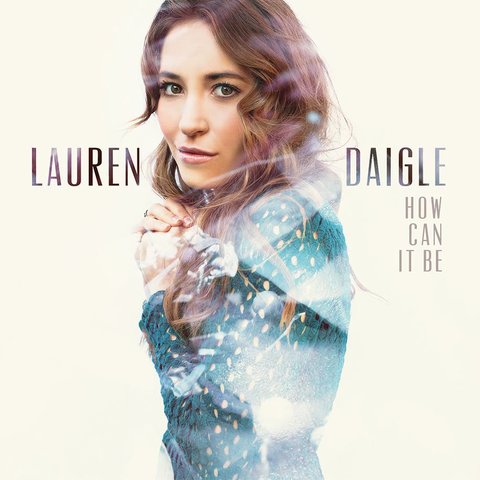 Trust In You
Song Lesson
Artist:

Lauren Daigle

Tempo: Medium

Song Key: A
Trust In You | Lauren Daigle
You have completed this part of the lesson.
(Capo on 2)
VERSE 1
G Letting go of every single dream Em7 I lay each one down at Your feet
Am7 Every moment of my wandering C2 never changes what You see
G I've tried to win this war I confess Em7 My hands are weary I need Your rest
Am7 Mighty Warrior King of the fight C2 No matter what I face You're by my side
CHORUS
G When You don't move the mountain D I'm needing You to move
Em7 When You don't part the waters C2 I wish I could walk through
G When You don't give the answers D as I cry out to You
Em7 I will trust I willC2 trust I will trust in YGou
VERSE 2
G Truth is You know what tomorrow brings Em7 there's not a day ahead You have not seen
Am7 So in all things be my life and breath C2 I want what You want Lord and nothing less
CHORUS
CHORUS TAG
G D I will trust inEm7 You C2 (I will trust in You)
BRIDGE (2x)
C2 You are my strength and comfort D You are my steady hand
Em7 You are my firm foundation the rock on which I stand
C2 Your ways are always higher D Your plans are always good
Em7 There's not a place where I go D/F# You've not already stood
CHORUS / CHORUS TAG 2x End on the 1 chord
Lesson and Notation © WorshipArtistry.com
Song: Trust In You
CCLI#: 7025522
Writer(s): Lauren Ashley Daigle, Michael Farren, Paul Mabury
Artist:
Lauren Daigle
Album:
How Can It Be
International Copyright Secured. All Rights Reserved. Used by Permission.
Copyright © 2014 CentricSongs (SESAC) See You At The Pub (SESAC) Farren Love And War Pub (SESAC) Integrity's Alleluia! Music (SESAC) (adm. at CapitolCMGPublishing.com) / Flychild Publishing (SESAC) / So Essential Tunes (SESAC) All rights reserved. Used by permission.