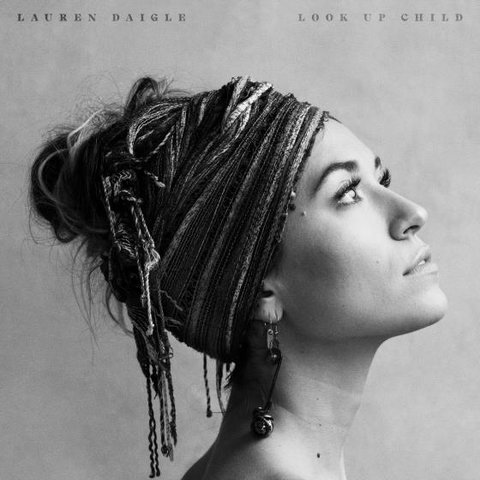 You Say
Song Lesson
Artist:

Lauren Daigle
You Say | Lauren Daigle
You have completed this part of the lesson.
(Capo on 5)
INTRO
C / / / / Em / / / / Am / / / / F / / / /
VERSE 1
CI keep fighting voices in my Emmind that say I'm not eAmnough F
CEvery single lie that tells me EmI will never measure Amup F
CAm I more than just the sum of Emevery high and every Amlow F
CRemind me once again just who I Emam because I need to Amknow F
CHORUS
You say I am Cloved when I can't feel a Emthing You say I am Amstrong when I think I am Fweak
You say I am Cheld when I have fallen Emshort And when I don't bAmelong You say I am YFours
CHORUS TAG
And I bCelieve I beEmlieve what You say Amof me I beFlieve
VERSE 2
The Conly thing that matters now is Emeverything You think of Amme F
In CYou I find my worth in You I Emfind my identAmity F
CHORUS / CHORUS TAG
VERSE 3
CTaking all I have and now I'm Emlaying it at Your Amfeet F
CYou'll have every failure God EmYou'll have every victAmory F
CHORUS / CHORUS TAG (2x) / INTRO
Lesson and Notation © WorshipArtistry.com
Song: You Say
CCLI#: 7071357
Writer(s): Jason Ingram, Lauren Daigle, Paul Mabury, Bebo Norman, Michael Donehey
Artist:
Lauren Daigle
Album:
Look Up Child
International Copyright Secured. All Rights Reserved. Used by Permission.
Copyright © 2018 CentricSongs (SESAC) See You At The Pub (SESAC) (adm. at CapitolCMGPublishing.com) / Flychild Publishing (SESAC) / Windsor Way Music (SESAC) / So Essential Tunes (SESAC) / West Main Music (SESAC) / So Essential Tunes (SESAC) / AppStreet Music (ASCAP) (c/o Capitol CMG Publishing)/ Formerly Music (SESAC) (c/o Essential Music Publishing) All rights reserved. Used by permission.