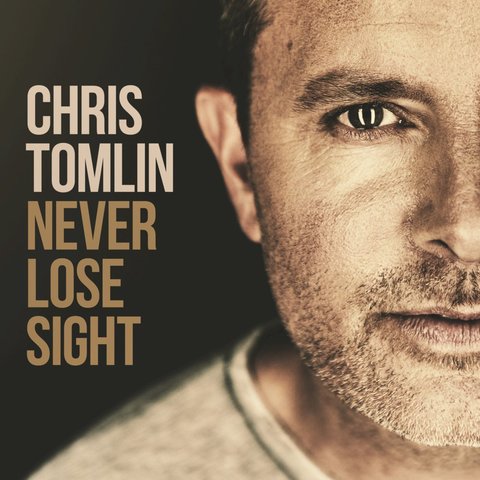 Home
Song Lesson
Artist:

Chris Tomlin

Tempo: Medium

Song Key: E
Lesson and Notation © WorshipArtistry.com
Song: Home
CCLI#: 7070287
Writer(s): Chris Tomlin, Ed Cash, Scott Cash
Artist:
Chris Tomlin
Album:
Never Lose Sight
International Copyright Secured. All Rights Reserved. Used by Permission.
Copyright © 2016 S.D.G. Publishing (BMI) Capitol CMG Paragon (BMI) (adm. at CapitolCMGPublishing.com) / Alletrop (BMI) / C/O MUSIC SERVICES (BMI) All rights reserved. Used by permission. Sixsteps Songs (Admin. by Capitol CMG Publishing) Worship Together Music (Admin. by Capitol CMG Publishing) McTyeire Music (Admin. by Music Services, Inc.)
Home | Chris Tomlin
You have completed this part of the lesson.
INTRO
E5 G#m C#m7 A2
VERSE 1
E5 This world is not what it was G#mmeant to be C#m7 All this pain all this A2suffering
E5 There's a better place G#mwaiting for me in C#m7heaven A2
E5 Every tear will be G#mwiped away C#m7 Every sorrow and A2sin erased
E5 We'll dance on seas of aG#mmazing grace in C#m7heaven in hA2eaven
CHORUS 1
I'm going hE5ome where the streets are golden G#m every chain is broken C#m7 Oh I want tBsuso go A2 O I want to go
HE5ome where every fear is gone G#m I'm in Your open arms C#m7where Bsus I beA2long (home)
INSTRUMENTAL (2X)
E5 Bsus C#m7 A2
VERSE 2
E5 Lay down my burdens I lay G#mdown my past C#m7 I run to Jesus never tA2urning back
E5 Thank God Almighty I'll be G#mfree at last in C#m7heaven in A2heaven
CHORUS 1
BRIDGE (3X)
BE5/G#linded eyes will fiA2nally see TheBsus dead will rise on theA2/C# shores of eternity
TheE5/G# trump will sound the F#m7angels sing HalC#m7lelujah HalBsuslelujah A2 I am going home
CHORUS
TAG
C#m7 Where Bsus I belA2ong
I'm going hE5ome E5/G# I'm going C#m7home Bsus A2 I'm on my way hE5ome E5/G# I'm going C#m7home Bsus A2
Transposable Charts are a PREMIUM ADD-ON.
Lesson and Notation © WorshipArtistry.com
Song: Home
CCLI#: 7070287
Writer(s): Chris Tomlin, Ed Cash, Scott Cash
Artist:
Chris Tomlin
Album:
Never Lose Sight
International Copyright Secured. All Rights Reserved. Used by Permission.
Copyright © 2016 S.D.G. Publishing (BMI) Capitol CMG Paragon (BMI) (adm. at CapitolCMGPublishing.com) / Alletrop (BMI) / C/O MUSIC SERVICES (BMI) All rights reserved. Used by permission. Sixsteps Songs (Admin. by Capitol CMG Publishing) Worship Together Music (Admin. by Capitol CMG Publishing) McTyeire Music (Admin. by Music Services, Inc.)