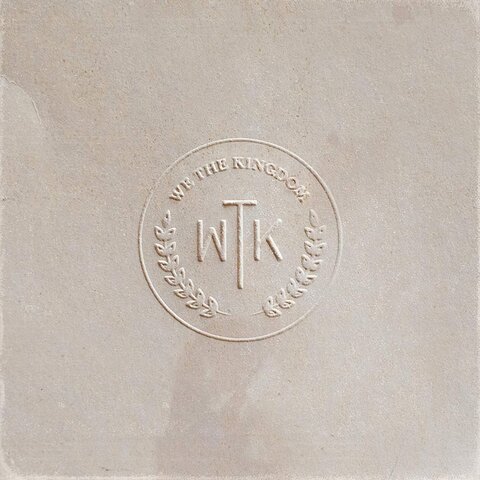 Holy Water
Song Lesson
Artist:

We The Kingdom
Holy Water | We The Kingdom
You have completed this part of the lesson.
Lesson and Notation © WorshipArtistry.com
Song: Holy Water
CCLI#: 7136448
Writer(s): Andrew Bergthold, Ed Cash, Franni Cash, Martin Cash, Scott Cash
Artist:
We The Kingdom
Album:
Holy Water
International Copyright Secured. All Rights Reserved. Used by Permission.
Copyright © 2019 We The Kingdom Music (BMI) Andrew Bergthold Designee (ASCAP) We The Kingdom ASCAP Designee (ASCAP) Capitol CMG Genesis (ASCAP) Capitol CMG Paragon (BMI) (adm. at CapitolCMGPublishing.com) All rights reserved. Used by permission.