Acoustic Hymns: Come Thou Fount
Hymn Refresh
Looking for a fresh acoustic take on a classic hymn? You've come to the right place.
Just because a song is old doesn't mean it has to be stale. Many of you have asked for more modern versions of hymns and while we have some popular versions in our library, I thought I'd serve up some original acoustic versions for you to take on as well. Let me know in the comments section if you would like more of these and if so, what other hymns you'd like me to take on.
Come Thou Fount
This is probably my favorite hymn of all time. The lyrics are powerful and the groove really lends itself to an upbeat acoustic take. Watch the video for the version and teaching and use the tabs below to clarify. Once you've got it down, check out this post to get some ideas you can turn this song into a memorable worship moment.
Become a Member
Try our award winning lessons free.
Intro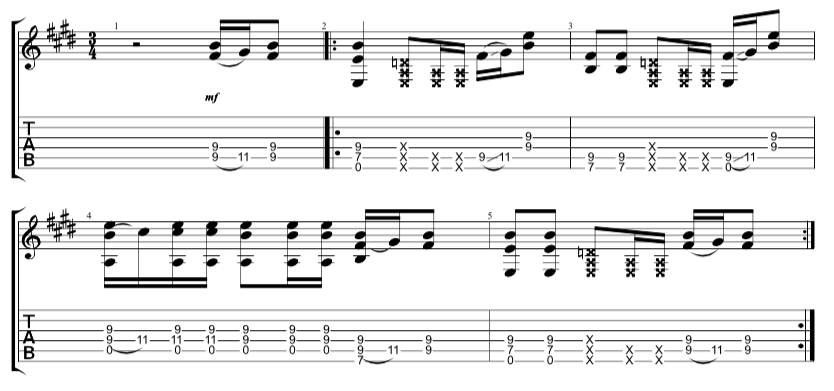 Chords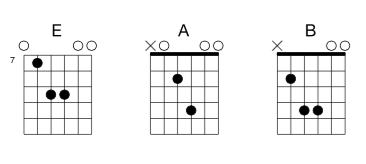 Chart

Conclusion
Hymns are a great opportunity to be creative. If you like this be sure to let me know in the comments section. I'm always looking for hymn suggestions too so tell me some of your favorites.
Want more full arrangements? Try these!