Hymn Refresh: It Is Well With My Soul
I've had a ton of requests for this one and it was quite the challenge. The melody doesn't exactly lend itself to modern interpretation but I think I've got something here you're going to dig.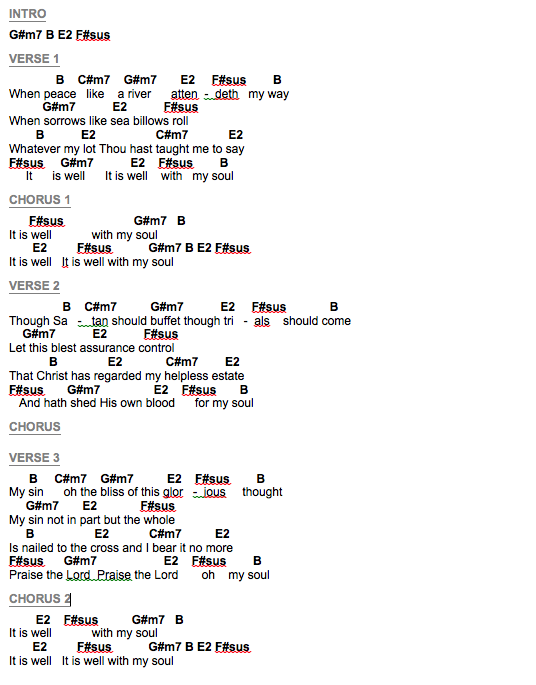 I'm happy to answer any questions as well as take additional hymn requests in the comments. Not into this one? Check out these lessons for additional versions.