Our Recommendations
Just a few of our favorite things.
If you do find something you'd like to purchase, we would love it if you'd use our links to get there. A few of the vendors buy us a cup of coffee when you do and our wives would really like us to lower the Starbucks budget. It also helps to keep the cost of Worship Artistry where it is. Thanks for your support!
Our Recommended Rigs & Gear
Electric Guitar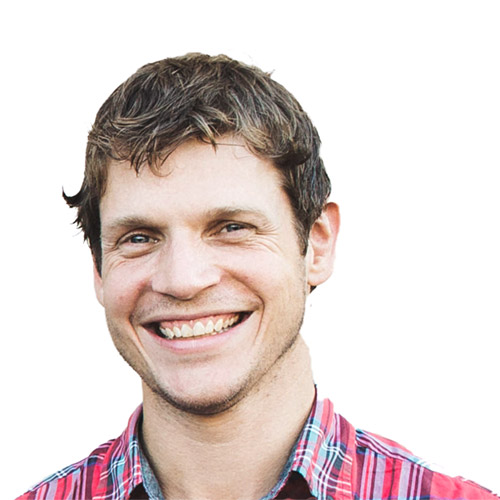 When it comes to gear, you generally get what you pay for. Finding that right balance of quality and value can be tricky. Along with my own rig I've put together a high-quality and relatively inexpensive pedalboard to get you started. You can spend the rest of your day checking out the cool pedals section. Most of the links have video demos.
Metronomes
My Rig
Accessories
Beginner Guitars
Practice Amps
The Inexpensive Starter Board
Performance Amps
Amp Substitutes
Cool Pedals
Wishlist
Vocal Training
You've got the heart, we'll teach you the skill.
Free/month
Join our community
Full access to all Instrument 101 lessons
Green Room Membership
3 Free song lessons of your choice
Individual
$8/month or $85/year
Everything for Every Instrument
Pay Annually and Save
Full access to All Instruments
Full access to all song lessons
Full access to all Instrument 101 lessons
Green Room Membership
Teams
As low as $3.00/user
Everything for Everyone
Annual Plans available from 3 - 25 Users

*

Free 30 day trial on Annual Plans
Monthly Per User Plans Available
Full access to all song lessons
Access all instrument parts
Full access to all Instrument 101 lessons
Access Practice Mix
Green Room Membership
Got a question? See our FAQs.
The videos are HD, you'll need broadband Internet.
A modern browser with h264 support. Chrome or Safari recommended.
Tablets: Works on Apple (iOS) devices and Android devices that support h264 playback.
Phones: Coming soon!
Licensed lessons from Sony/ATV, EMI, Hillsong, Word and Integrity Music.